As Luke and I tend to do after a silly (and survey-able) debate pops up, we took to our Insta story last Sunday. The question of the hour? If you could travel anywhere in the world during one summer month, where would you go? We received a ton of great suggestions and also heard from a few people that they wanted to hear the results. Drumroll….
Australia

YES but alas, our summer is their winter 😦
Bali

I went to Bali a few years ago with a girlfriend of mine and Luke has since given me the biggest side eye. There is definitely a possibility for our mutual return.
Catalunya
We were incredibly fortunate to spend a few days in Barcelona last April and Luke and I were on cloud 9. It wasn't quite enough time to explore the surrounding area but we both promised ourselves we'll return one day.
China
Obsessed. Bucket list items for sure: Great Wall and Qin's tomb.
Costa Rica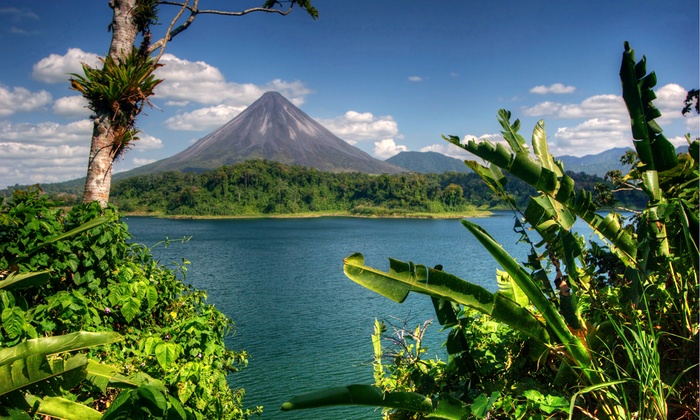 Also bucket list item: sloth sanctuary. HEAVEN.
Croatia

Den Haag in the Netherlands

Came with a glowing recommendation that included it's fabulous bikability (word? Okay, just know it's great for biking/ exploration) and delicious seafood.
Greece
As luck/ fate/ true love would have it, we're heading to Santorini in September! Be still my heart/ appreciation for color.
Hawaii
Tried to convince Luke we should move to Hawaii awhile back. No luck, but I'll continue to ask every few years.
Mallorca
Not gonna lie, read The Vacationers and have wanted to go ever since…
Mexico
Montenegro

New Zealand
The entirety of the LOTR franchise was filmed here. Need we say more?
Thailand
Highly, highly, highly considering this.
Slovenia

Sri Lanka

I've heard incredible things about Sri Lanka and based on the images I've been finding, holy canolli, it's Avatar brought to life.
Switzerland
Tokyo

I feel like I could get sucked into Tokyo and never leave. Anyone else?
Have more suggestions? Send them our way!